Education Development Tanzania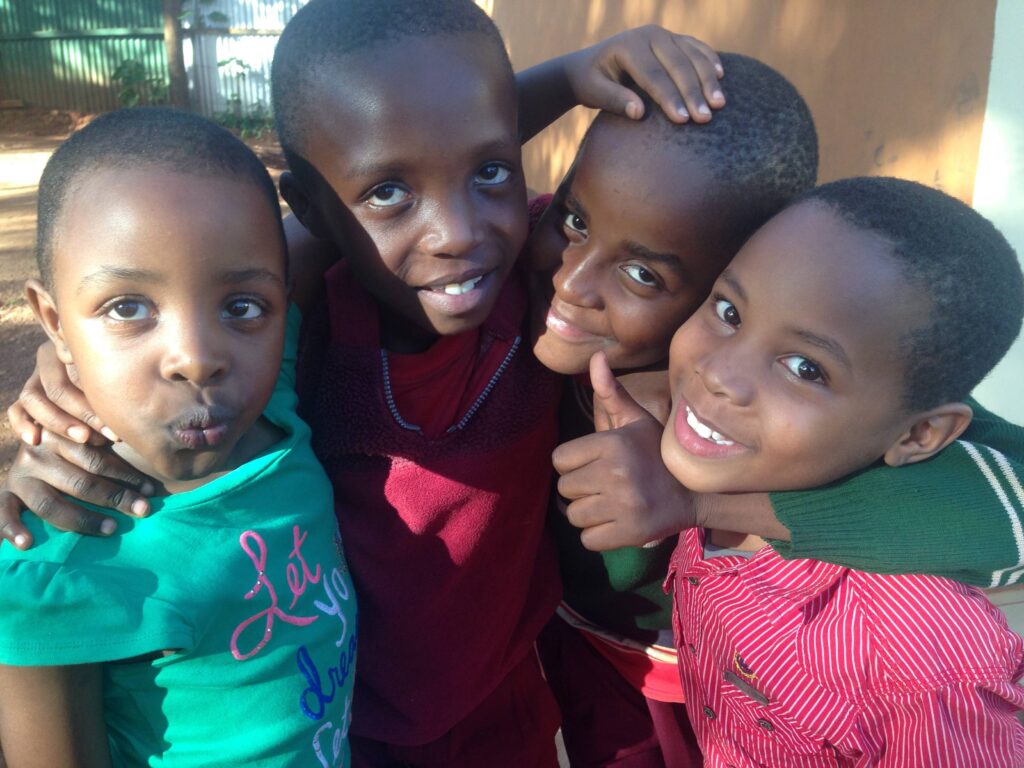 Education Development Tanzania (EDT) is a Non Government Organization with a charitable purpose, and we work for development of children and young peoples learning, well-being as well as development of day care institutions and schools in specific areas of Tanzania. Read more about EDT.
EDT's activities in Tanzania are described in 4 programs.
Volunteer program
Program for development of day care institutions and schools
Program for Donations and Sponsorships
Study Tour program
You  can read more about EDT's programs and action plans.
News
Immediately we are looking for a sponsorship for Winner Peter Scanda for payment of the fee to her schooling at NtuNtu Ace Day Care Center of the northern part of Dar es Salaam. Read more
Kivule Integrated Child Health and Education Project
KICHEP is an integrated child development program that targets poor and marginalized children from zero to six years and their mothers. Read more about the program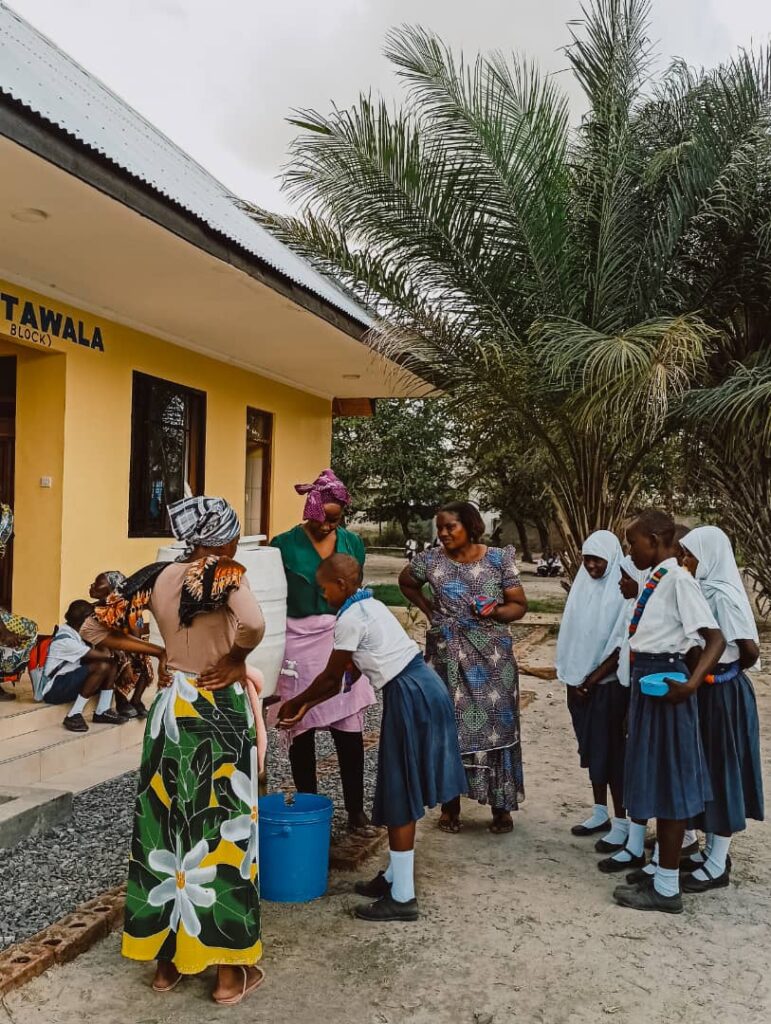 Oldonywas. 
Together with the NGO "Village to Village" we collaborate to develop a capacitybuildingprogram for the the primary and the secondaty school in the village Oldonywas.  Read more about the program